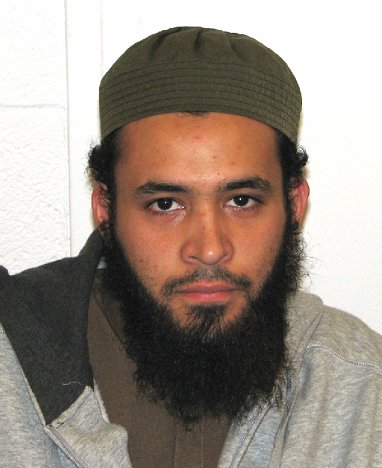 Education:
2007 to present: Ph.D. student, Department of Mechanical Engineering, Columbia University, New York, NY
2003 to 2007: Bachelor of Science, Department of Mechanical Engineering, University of New Haven, New Haven, CT
Research Interests:
Robotics in Medical Applications
Robotics and Control
Mechatronics
Current Project:
Design of Micro-Surgical Manipulators for Dual-arm Microsurgery in Opthalmic Applications (working with Wei Wei)
Teaching Assistantships
Fall 2007 (Columbia): MECE E4602, Introduction to Robotics
Spring 2005 (UNH): EAS112, Methods of Engineering Analysis
Summer 2004 (UNH): Multidisciplinary Engineering and Applied Science Curriculum Development
Industry Experience:
Summer 2006: Intern, Compression System Aerodynamics, Pratt and Whitney Aircraft Engines Inc., Middletown, CT
Summer 2005: Engineering Technician, Tomtec, Inc., Automated liquid-handling systems, Hamden, CT
Academic Recognitions:
2007 Mechanical Engineering Award
2003-2007 Arthur Moulton Distinguished Scholar Award (Full, four year scholarship)
2003-2007 Dean's List-University of New Haven
Personal Interests:
Tennis, Bicycling, Basketball, Fishing
Traveling
Publications:
Hamid, S., Simaan, N., "Design and Synthesis of Wire-Actuated Universal-Joint Wrists for Surgical Applications," accepted for publication in IEEE International Conference on Robotics and Automation (ICRA'09), 2009.
Copyright © 2018 Advanced Robotics and Mechanism Applications Laboratory, Vanderbilt University. All Rights Reserved.