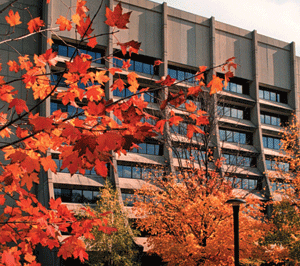 ARMA is located on the 4th floor of Olin Hall in room 409 right next to the office of Dr. Simaan.
If you wish to contact us for collaboration or visit our lab please contact the lab director Dr. Nabil Simaan via email nabil(dot)simaan(at)vanderbilt(dot)edu.
If you wish to reach people in the lab you can call us at 615-343-0607.  Our lab fax number is 615-343-0473.