June 17 - 19: ERC-CISST 2005 NSF site visit
From June 17th to 19th, Prof. Simaan and Ph.D student Kai Xu attended the ERC-CISST NSF Site Visit at Johns Hopkins University where they presented the ongoing development of their prototype of the dexterous robot for throat surgery.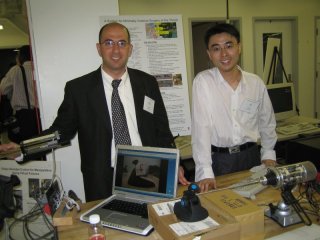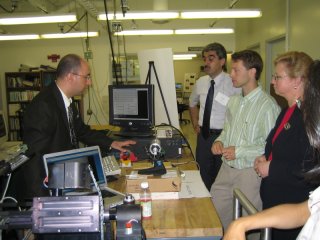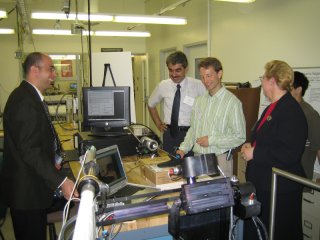 Copyright © 2017 Advanced Robotics and Mechanism Applications Laboratory, Vanderbilt University. All Rights Reserved.