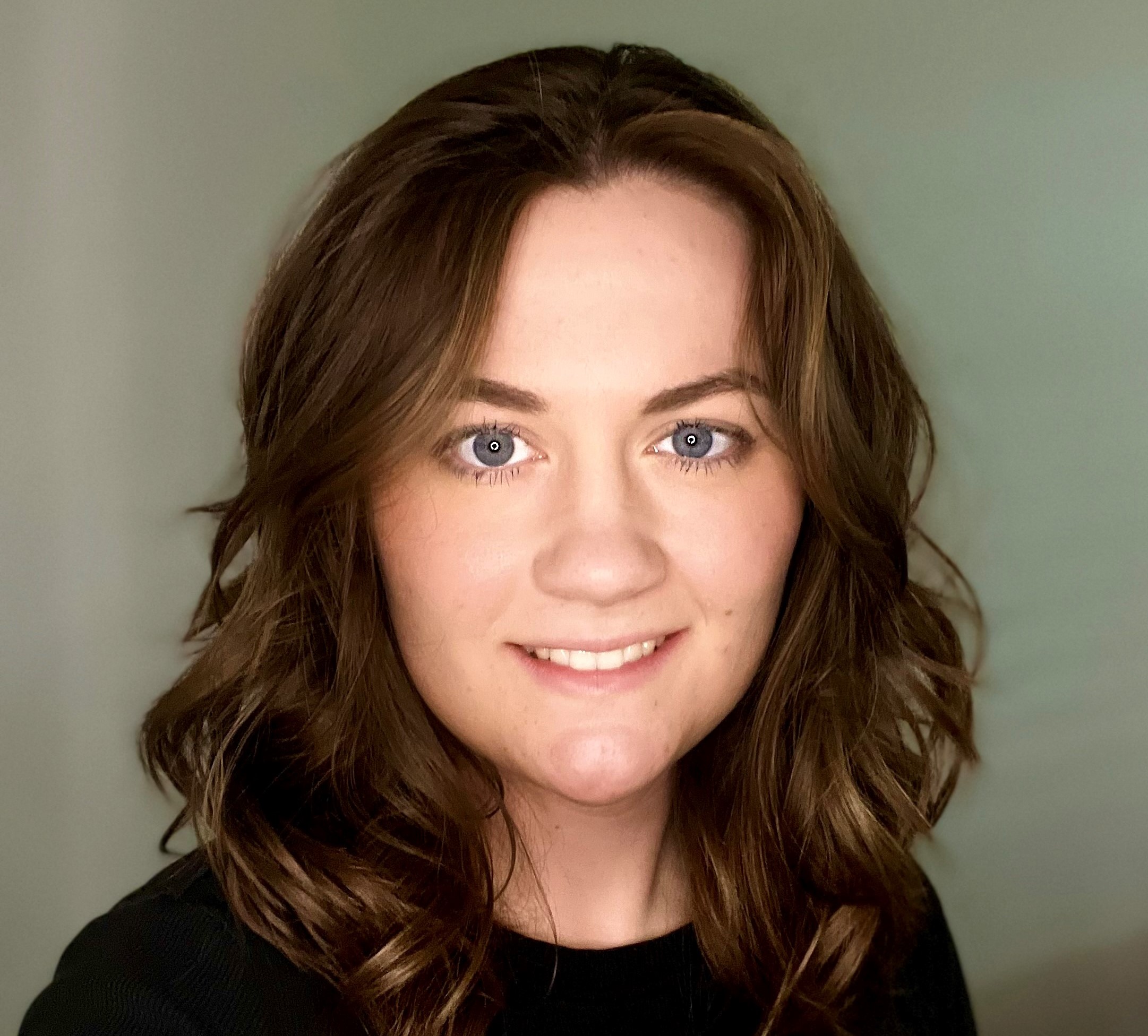 ---
Contact
Email: This email address is being protected from spambots. You need JavaScript enabled to view it.
---
Education
2023-Present: Ph.D., Mechanical Engineering, Vanderbilt University; Nashville, TN.
2018-2023: B.S., Mechanical Engineering, University of Utah; Salt Lake City, UT.
---
Research Interests
Medical Robotics
Haptics
Computer Vision and AI
---
Publications
Sperry, A. J., Schwehr, T. J., Pinegar, E. K., Richards, O. B., Rolston, J. D., Alexander, M. D., ... & Kuntz, A. (2023). Screw-tip Soft Magnetically Steerable Needles. IEEE Transactions on Medical Robotics and Bionics.
---
Experience
May 2023 - July 2023: Associate Electromechanical Engineer - Northrop Grumman, Salt Lake City, UT
Jan. 2022 - May 2023: Automation Engineering Intern - Northrop Grumman, Salt Lake City, UT
May 2021 - Jan. 2022: Technical Intern - Northrop Grumman, Roy, UT
---
Awards
David Jorgensen Scholarship - College of Engineering, University of Utah. Aug. 2018 - May 2023
Good Engineering Award - Mission Systems Intellectual Property Committee, Northrop Grumman. May 2023
Good Engineering Award - Mission Systems Intellectual Property Committee, Northrop Grumman. Sep. 2022
Global Summit Design Competition, 2nd place - Space Sector, Northrop Grumman. Aug. 2021