Written by Long
Monday, 02 July 2012 15:53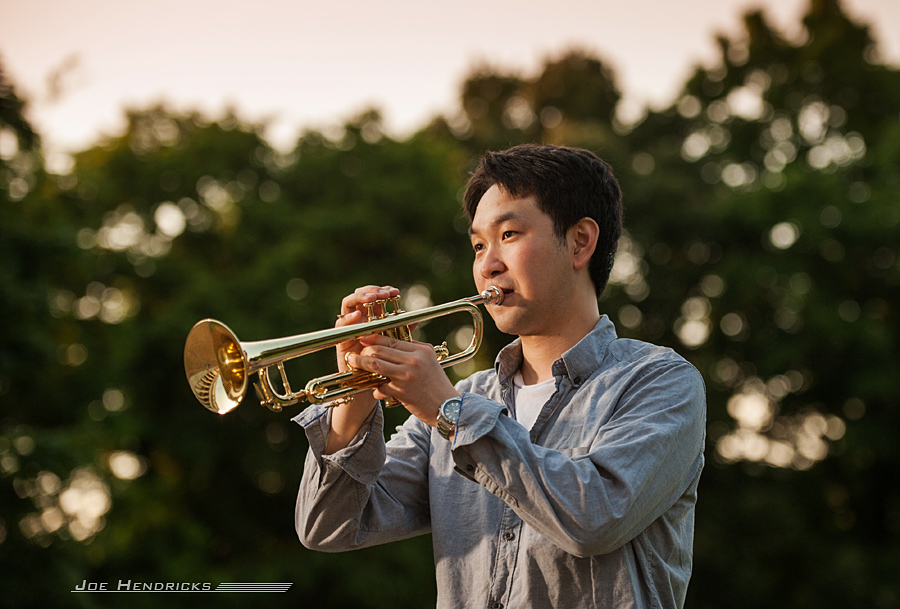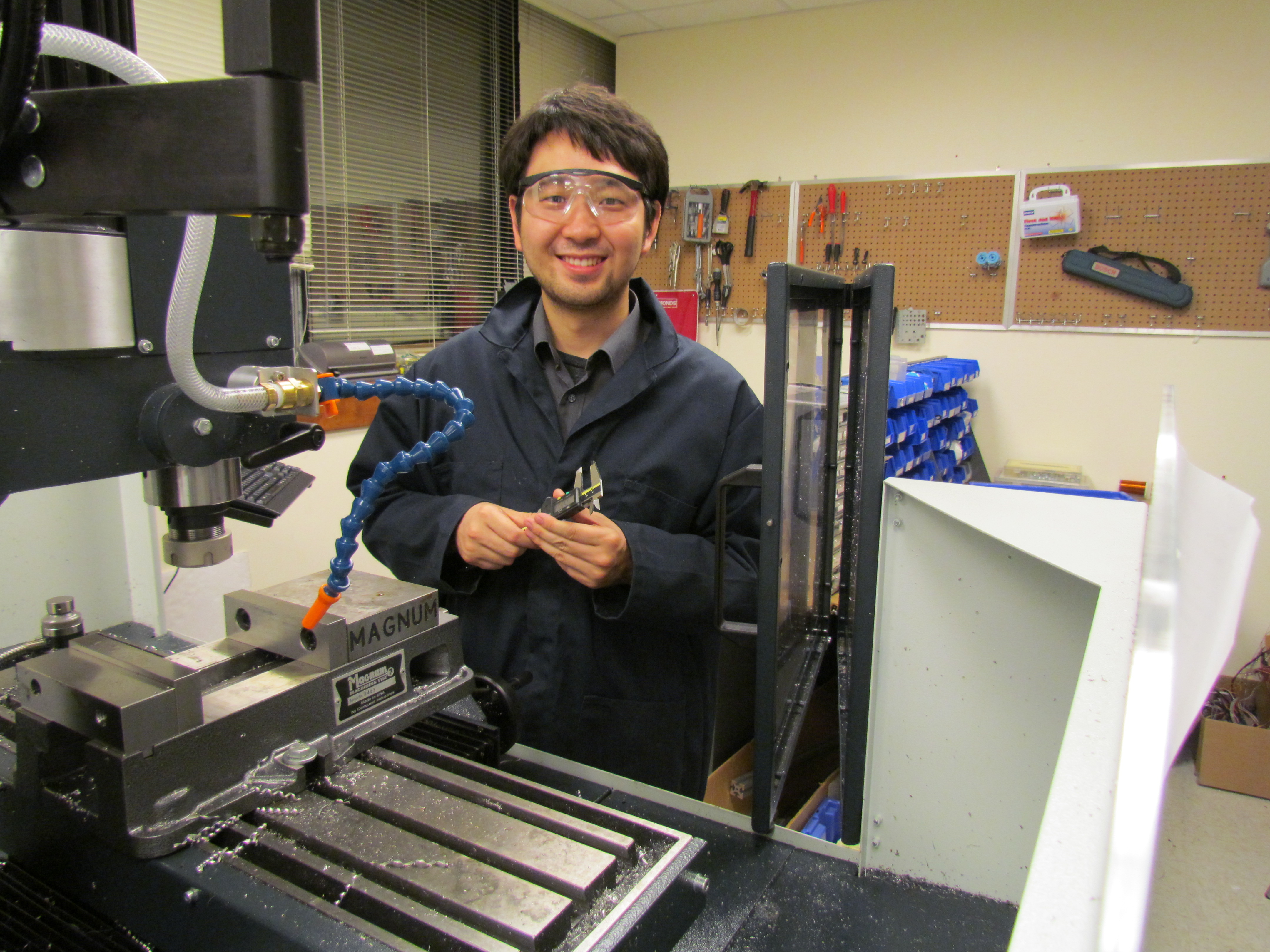 ---
Education
2012 - present: Ph. D. in Mechanical Engineering, Vanderbilt University, Nashville, TN, USA

2010 - 2012: M. Sc. in Mechanical Engineering, Columbia University, New York, NY, USA

2006 - 2010: B. Sc. in Mechanical Engineering, Tsinghua University, Beijing, China
---
Research Interests
Design, control & telemanipulation of continuum robots.

Calibration and

modeling

of continuum robots.

Robot hybrid force motion control.
---
Projects

Intelligent Flexible Robots for Safe Manipulation of Anatomy

Calibration of continuous medical robots

Hybrid force motion control of the Puma robot.

Telemanipulation control using virtual fixture of the Puma robot.
---
Publications


Peer Reviewed Journal Papers
Peer Reviewed Conference Papers

Peer Reviewed Papers before ARMA
Wang, L.

, Del Preto, J., Bhattacharyya, S., Weisz, J., and Allen, P. K (2011).

A highly-underactuated robotic hand with force and joint angle sensors

. IEEE/RSJ Inter. Conf. IROS 2011, San Francisco, California, USA, pp 1380 – 1385, 2011.

Wang, L.

, Zhang, W., Ye, Y., et al (2009).

The indirect style under-actuated robotic finger with tendon-slider mechanisms

. IEEE Inter. Conf. Robio 2009, Guilin, China, pp 1790 – 1795, 2009.

Zhang, W., Wang, L.

, Hao, L., et al (2010).

An indirect style linkage under-actuated humanoid robot hand

. IEEE Informatics in Control, Automation and Robotics (CAR), Wuhan, China, pp 421 – 424, 2010.
---
Activities/Awards
Former leader of Tsinghua University Concert Band (2007-2009).

Tsinghua University outstanding student leaders (2006).

Tsinghua University Arts scholarship (2008).
Last Updated on Monday, 13 March 2017 18:28
Copyright © 2017 Advanced Robotics and Mechanism Applications Laboratory, Vanderbilt University. All Rights Reserved.